Bergmann Studio is brand that wants to help people to have simple and modern style in their lives. Help people to create wedding design of their dream with the possibility of doing it themselves if that suits their budget. Freedom, flexibility and modern ways of designing. 
It was also my challenge with the logo. It is hard to create logo for yourself but I managed. Choose the correct colors to tell the right story to catch the style that fits the target group. 
I'm so happy with my brand, it has beautiful, soothing but calm atmosphere with modernity in mind. I think simplicity keeps it calm. 
I started Bergmann Studio with the kitchen table back in 2019 first but it wasn't established until in 2020. I loved to create posters and patterns and that is how it stated. I was wondering about the name of the company and had written down a long list in notes what it could be. Then it was decided after I spoke with good friend of mine while we were eating in IKEA in Århus that it would be cool to name it Bergmann Studio.
Then 2020 it changed a bit, it also got started for real when I got this idea of creating wedding designs along with posters and pillows. The funny think was that I dreamed one night in january that I was designing something for family that was getting married and since then I haven't stopped. I love everything about it, how dreamy it can be, how romantic & has (hopefully) until death do us apart.
My idea is that wedding designs can be expensive and couples need to take care in their budget (everyone have different budgets). I believe that everyone should be able to afford beautiful wedding designs and I help people to get there with my templates or services.
Nature inspired with the leafs as icon. Bergmann Studio with modern type IvyMode. I wanted to create icon for the logo to have something as a crown of the logo and give something to remember of. ​​​​​​​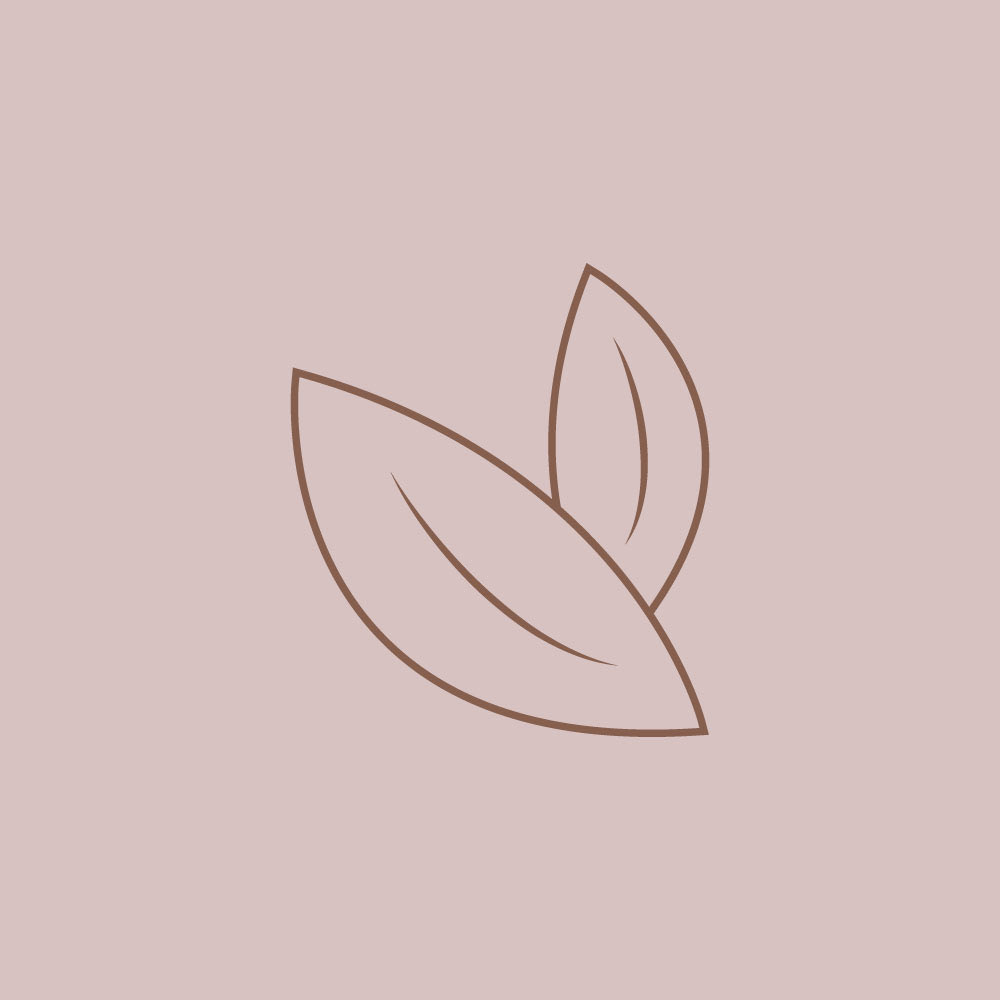 I design typography, wedding, baby & other postes. Personalised posters are more unique and special to have than normal posters. Baby poster with name is more special than without. The designs are made with simplicity and modern thinking. Simple is calm.​​​​​​​
The layout is playful as the brand identity. Sections contains round shape filled with images and we see them as "bubbles". We use round shape along in the layout to highlight "bubble". Playing a lot with the colours in the magazine.